28 Jan

Mandala Monday N.4 – Love is Love – New LGBTQ+ Free File For You To Download and Print at Home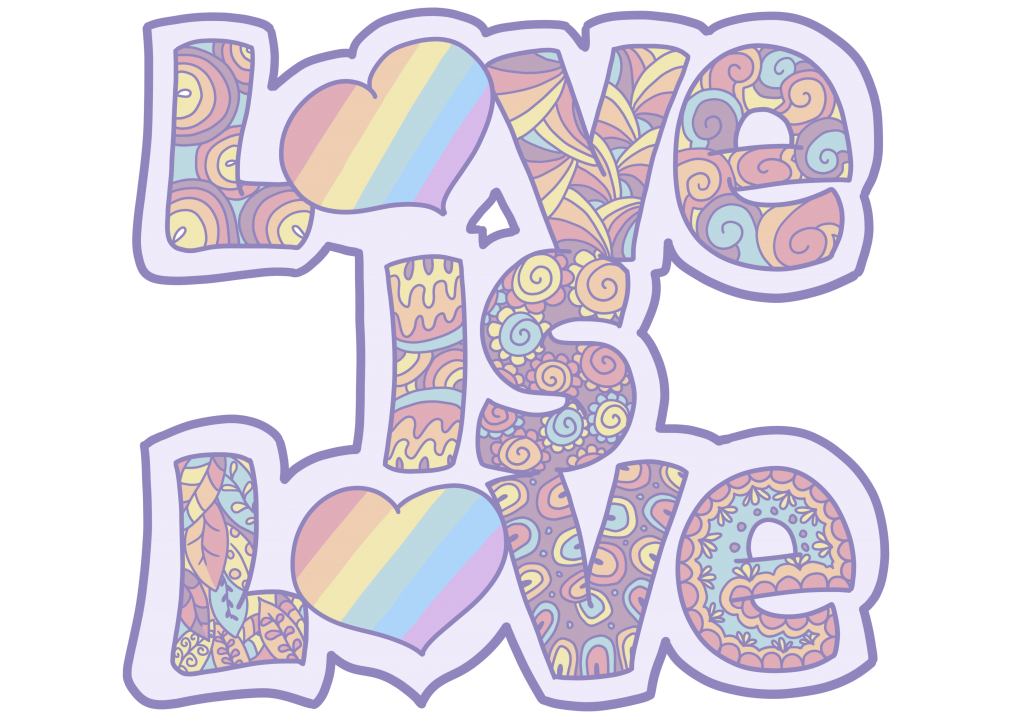 February is coming fast, and with that, Valentine's Day. This time I created an LGBTQ+ themed free mandala to print and download, so that you can colour it as you want.
Fill those hearts with the colours of the LGBTQ+ flag that you identify with, or that you want to support. Or write the name of your love. Or the one of your secret crush. Or draw a picture of your cat or dog. The possibilities are endless, I'm pretty sure that I can stay here hours.
Here's a preview of how this free colouring page looks like: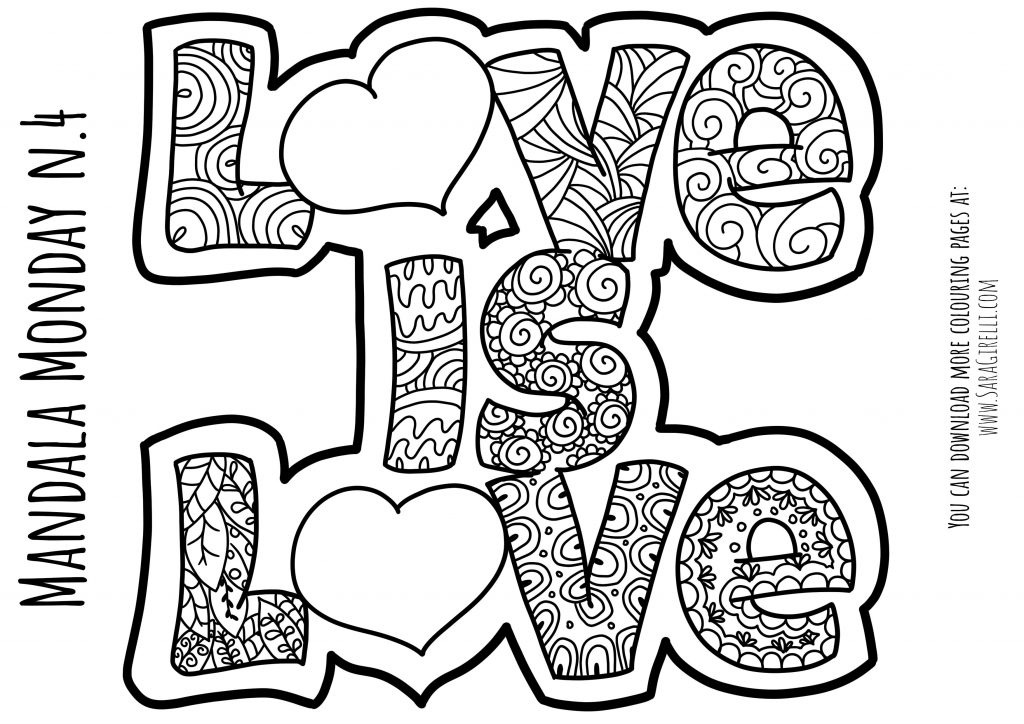 This free file to download and print at home will make very easy to have a nice time to relax. Put some good music, grab your pencils and pour a cup of coffee, you are ready for some good time.
If you want to check out other free printable mandala pages, just click the button below and scroll through all the mandala that I have already uploaded for free.
Have a look at this 5 minutes video about how I created this free mandala page, and how I coloured digitally.
I chose a pastel palette of colours that I don't use very often, and I am pleased with this 70's kinda look that came out in the end.
I think it's cute, have nice patterns and the colour scheme works great together. Is this the sensation that they call "being pleased with your work"? First time happening to me!